The Walpole British Luxury Awards 2019 – Zandra Rhodes
On Monday, the 18th of November, 2019 The Walpole British
Luxury Awards 2019 were held in The Dorchester in London. As
Zandra Rhodes was celebrating her 50 years in Fashion and was
awarded with the Legends Award by The Walpole, pink lighting
was needed to light up the event.
Zandra Rhodes
Dame Zandra Rhodes has been a notorious figurehead of the
UK fashion industry for five decades, celebrating her 50th year
in fashion in September 2019. Her notoriety as a print designer
combined with an affinity for fine fabrics and colour has
resulted in signature aesthetic that is undeniably unique and
continues to stand the test of time
Lighting during the Walpole British Luxury Awards 2019
'Core Lighting went above and beyond to get uplighters to our event at the
Dorchester with Walpole British Luxury. We managed to 'Zandrafy' the Silver
Room for the after party by using their Colourpoint Battery LED Uplighters –
choosing a pink colour to light up the room. Delivery was fast and priority and
pick up was easy. We would love to partner with Core Lighting again for our
AW20 fashion show or presentation.' – Kelly Robinson, Head of Communications
Any venue, any occasion
We have been manufacturing, designing and innovating CORE
Lighting products for over 10 years now. All of our products are fully
weatherproof and battery powered. Our wide range of products are
all quick and easy to setup and offer a vast amount of LED Lighting
for any venue and any occasion.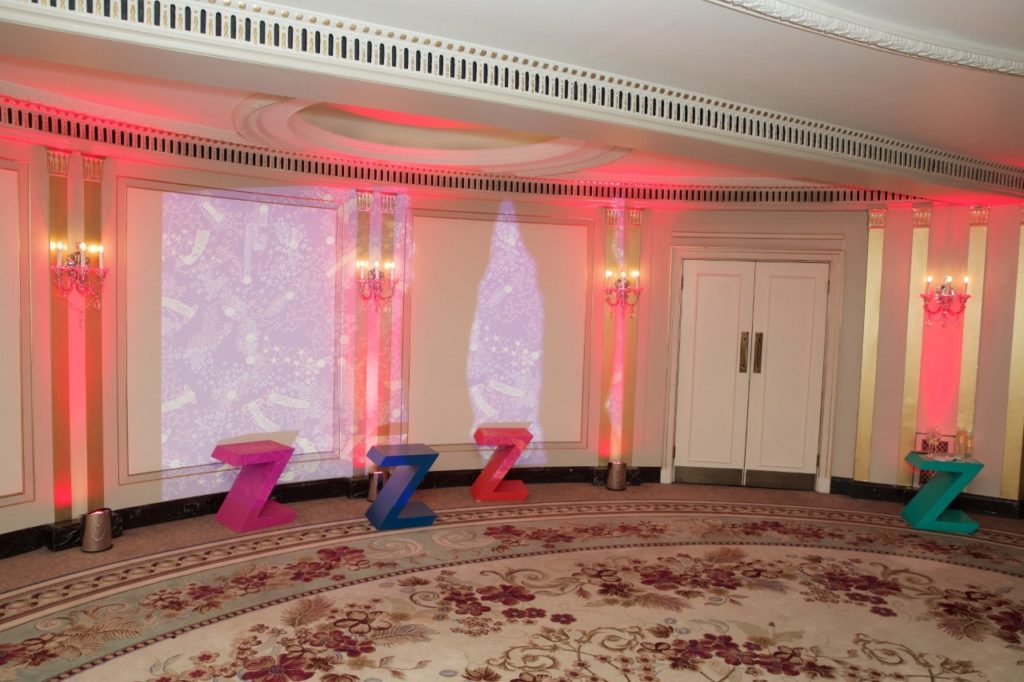 Whether you are looking to add ambience to a momentous event or
light up a stately home, CORE Lighting has the right wireless LED
battery powered spotlight, floodlight or uplighter for you.