Architectural Lighting

Throughout the years CORE Lighting products had the privilege to
illuminate a large amount of gigantic buildings. This study case will display
some of those accumulated pictures. The pictures displayed in this Study
Case were mainly illuminated by using our Core Lighting ColourPoints and
ColourPoints Mini. Our installed colour programs in our products use a
technology that is able to set a solid colour or create a rolling fade between
colours.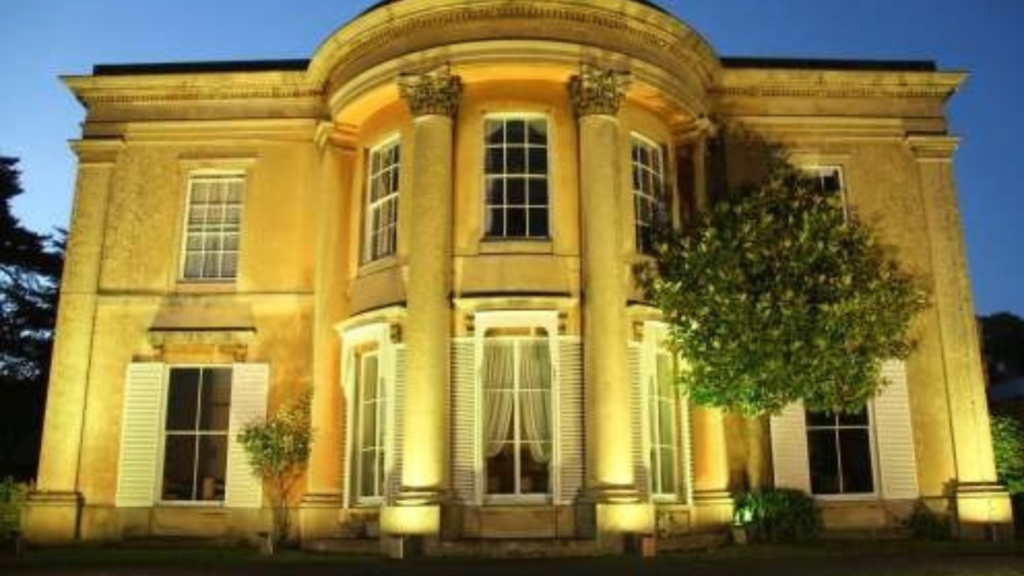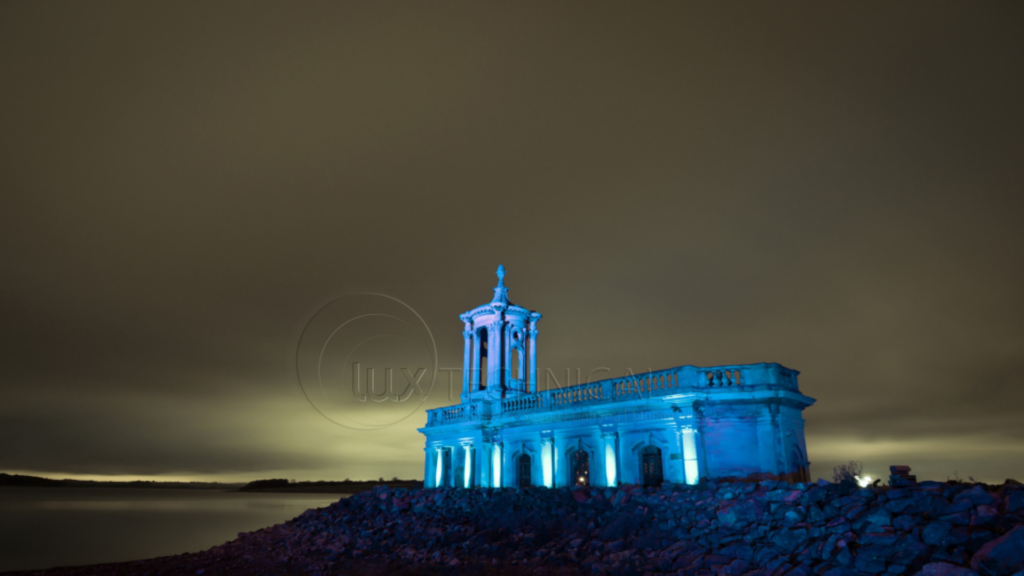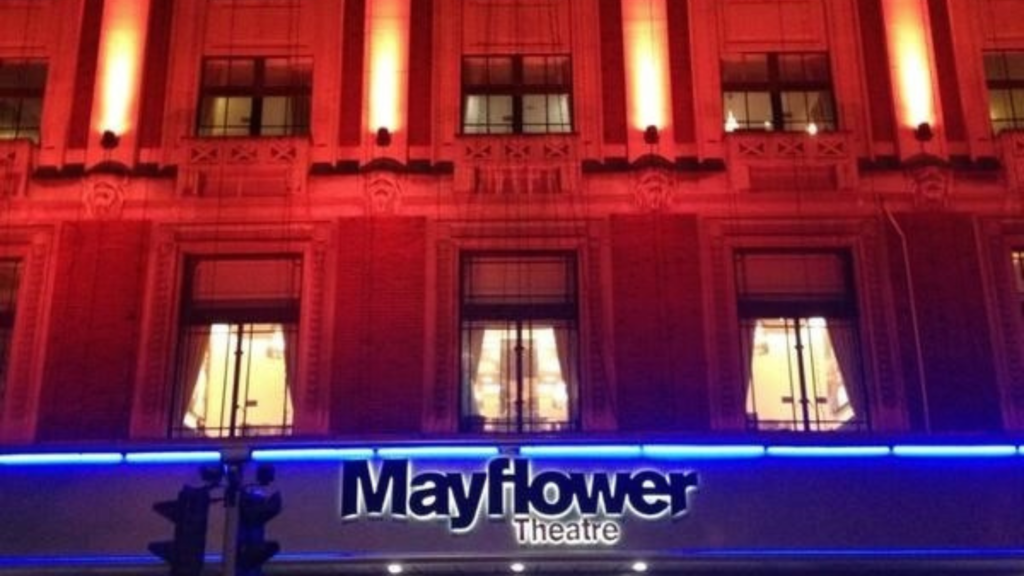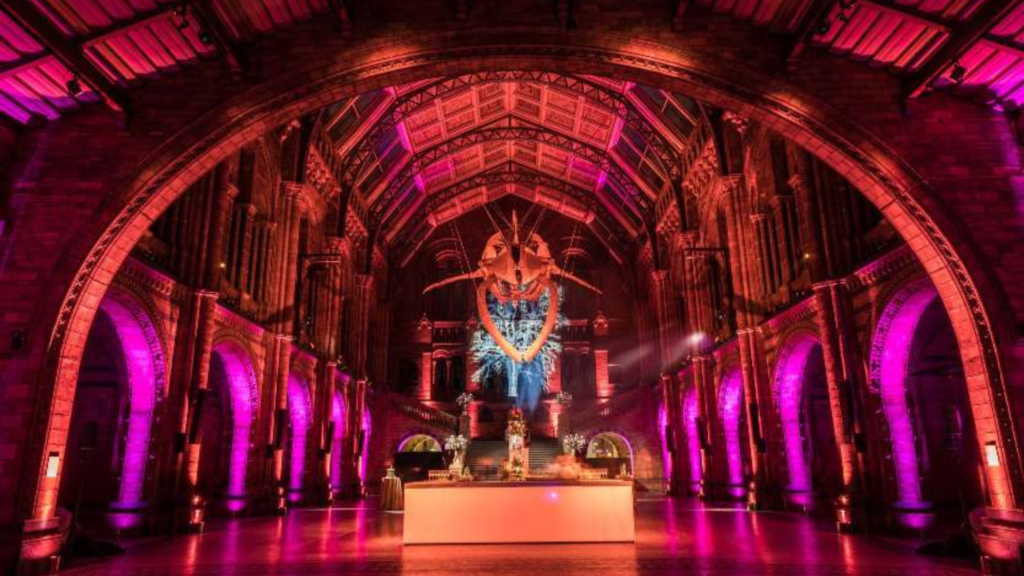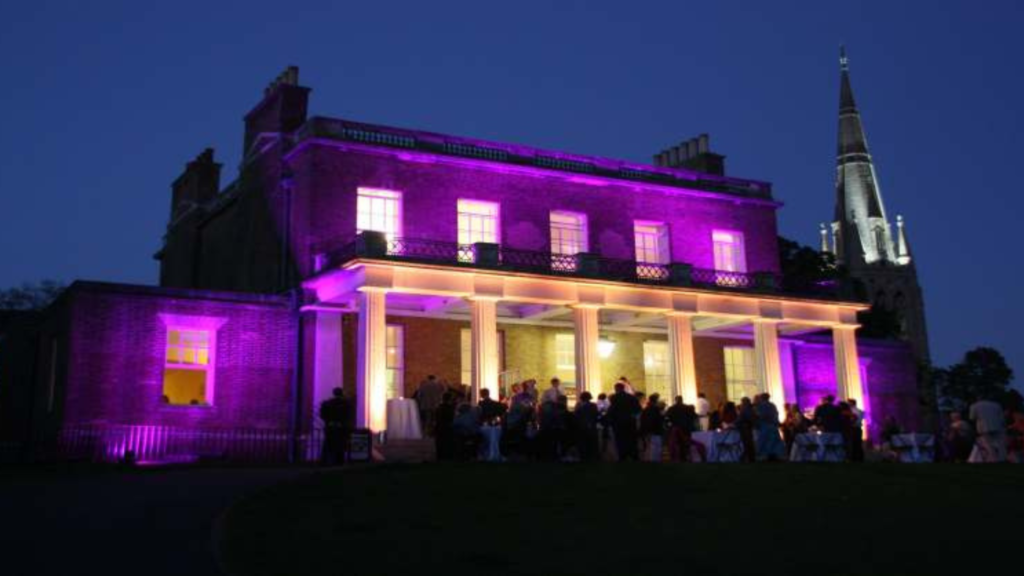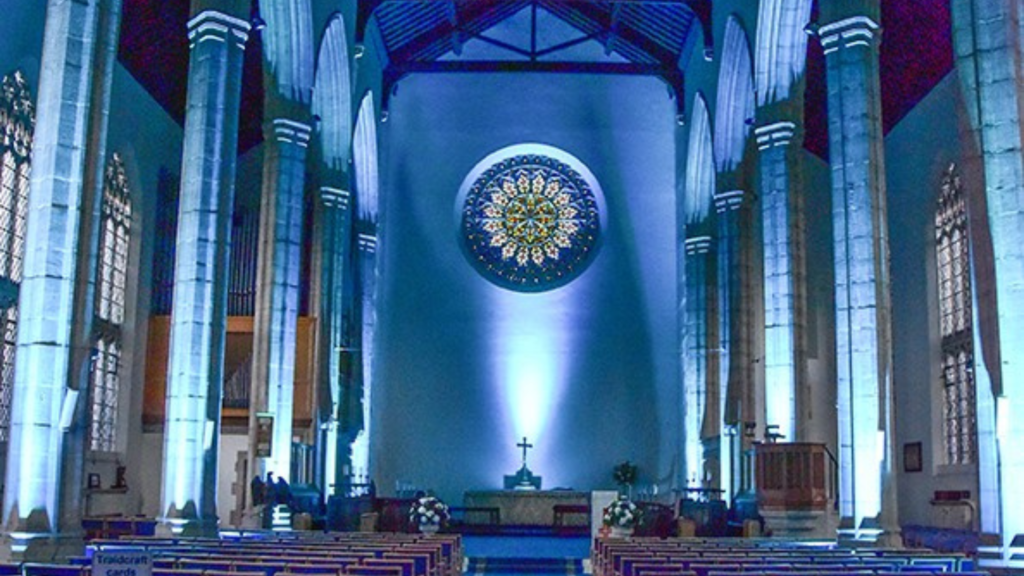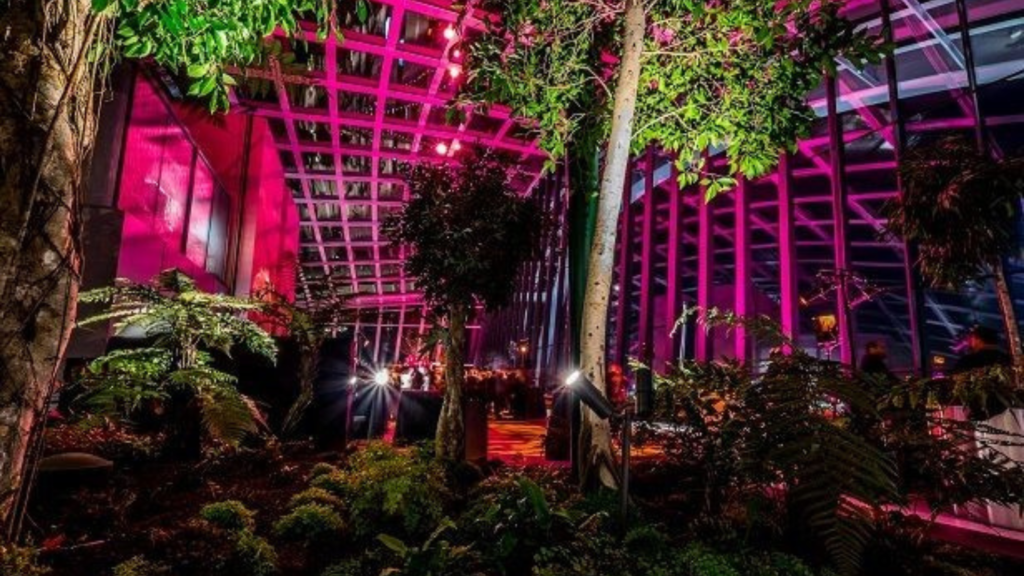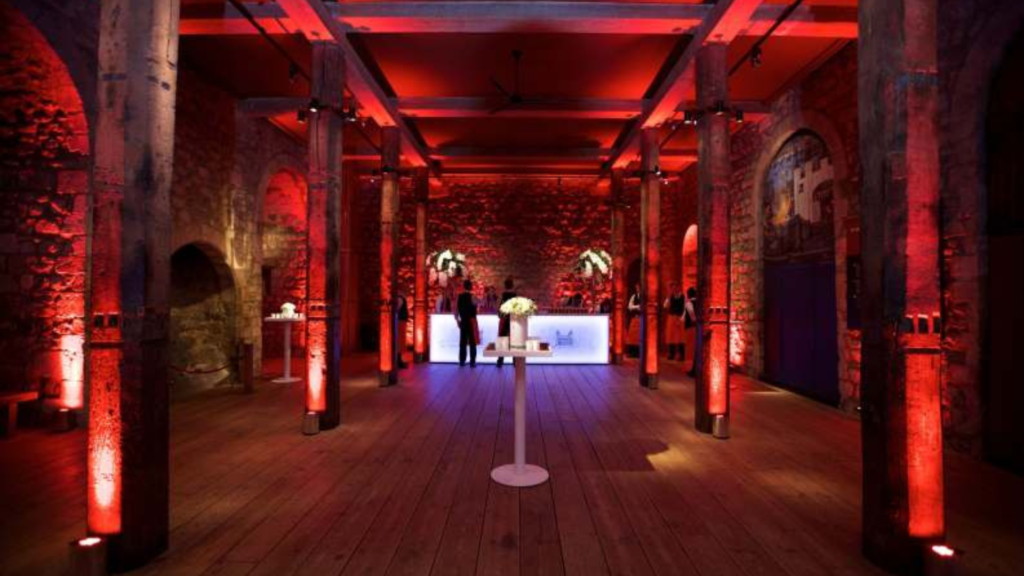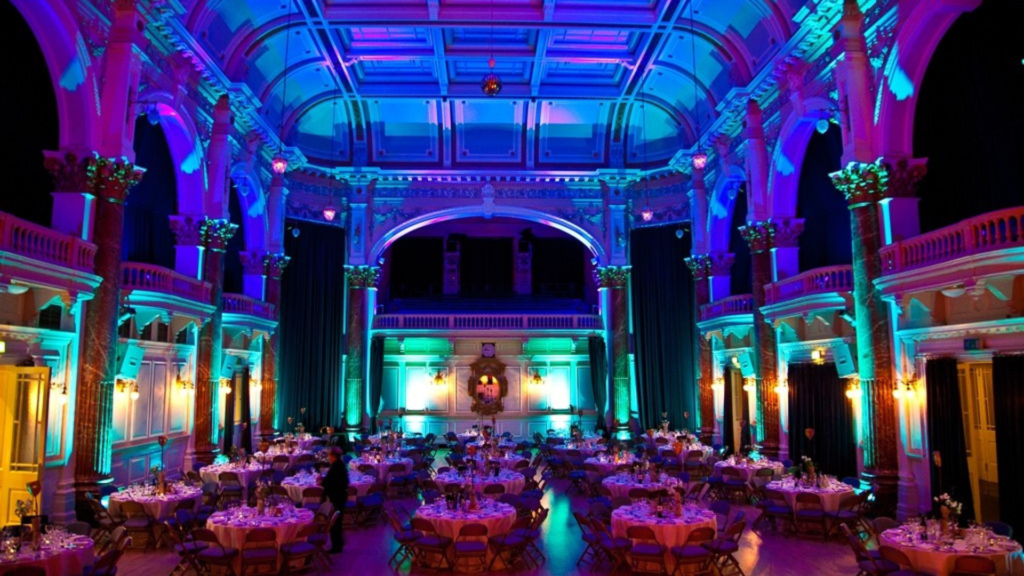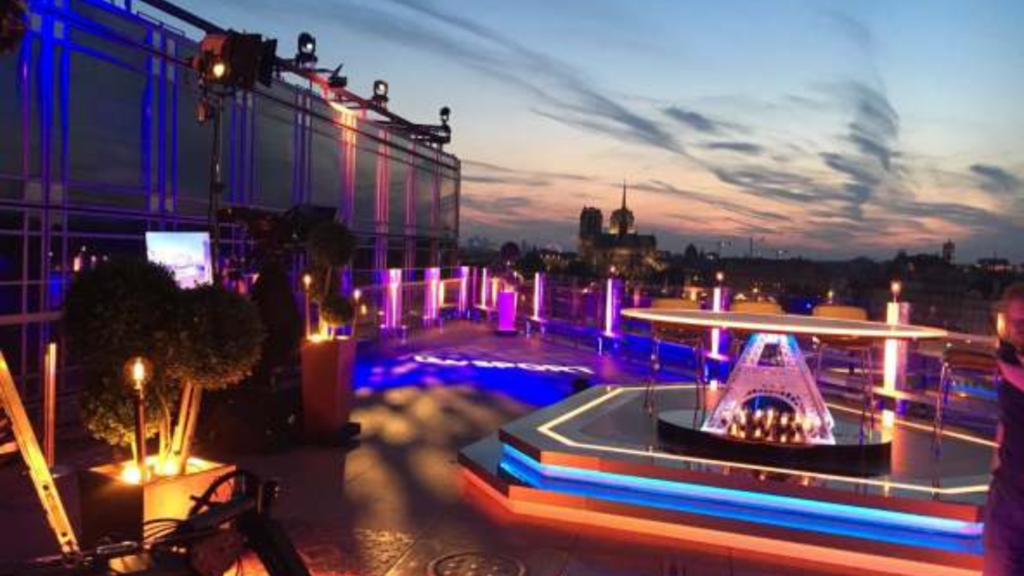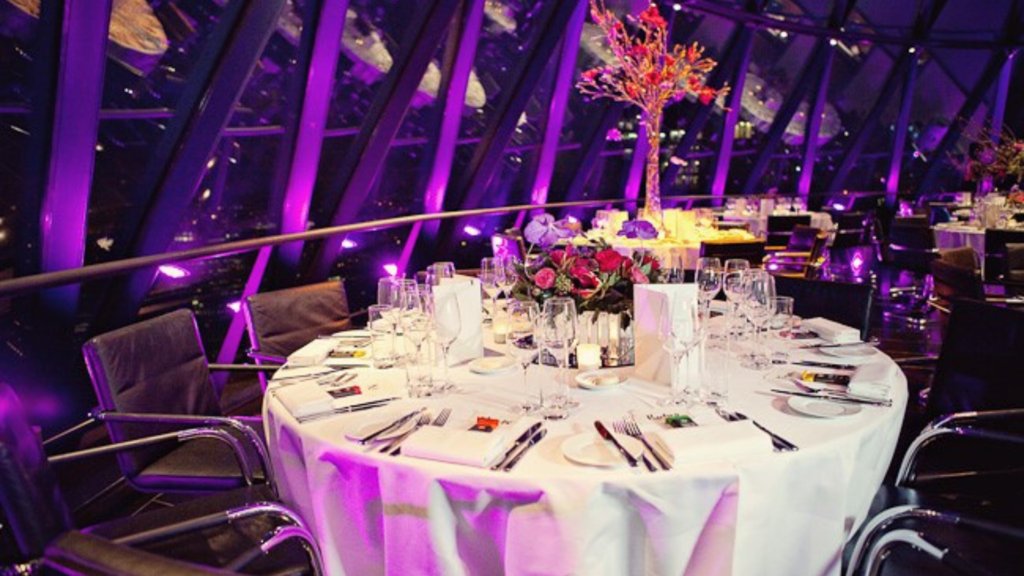 Meet us
Any venue, any occasion
We have been manufacturing, designing and innovating CORE
Lighting products for over 10 years now. All of our products are fully
weatherproof and battery powered. Our wide range of products are
all quick and easy to setup and offer a vast amount of LED Lighting
for any venue and any occasion.

Whether you are looking to add ambience to a momentous event or
light up a stately home, CORE Lighting has the right wireless LED
battery powered spotlight, floodlight or uplighter for you.